Not a lot of Arsenal fans want to hear anyone mention that there was ever any player better than their legend Thierry Henry. However, someone has finally stood up to make that insistence and it comes as a surprise that a former Arsenal player is the person behind the unexpected revelation.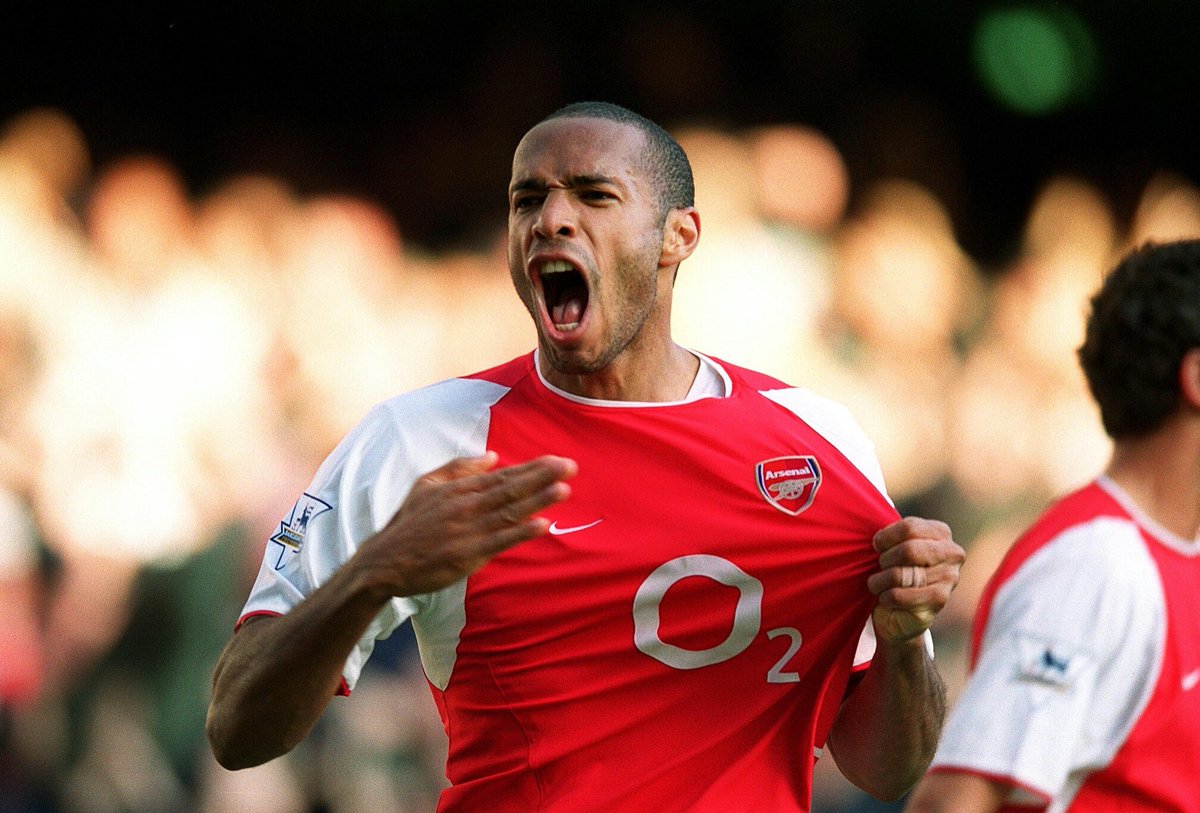 Former France international striker Thierry Henry was a god to Arsenal fans during his playing days and further earned the status after ending his career as the Gunners' record goalscorer. He was able to achieve the feat by scoring a record-setting 228 goals in all competitions but according to the former prolific forward's ex-teammate Theo Walcott, the Arsenal team back then had a better finisher than Henry.
Walcott said while Henry was a remarkably outstanding player, dormer Dutch forward Robin Van Persie was more superior when it comes to finishing skills.
Walcott was speaking to talkSPORT where he mentioned that he was involved in an argument of this same topic where he first made the statement but admitted that it sparked some debates between him and the fellow he spoke to. The Southampton midfielder said Van Persie was, as a matter of fact, the best finisher he had ever seen and that he was better than Henry, genuinely. He said his reason for making the statement is that Van Persie made finishing seem very much easy even from the tightest of angles and positions.
Walcott added that he loved Van Persie's left foot a lot and that he enjoyed playing with the former Netherlands international because whenever he gave him a forward pass, especially if he was in or around the 18-yard box, he always had the feeling that a goal was going to end the move. Van Persie spent 8 years at Arsenal and left the club in 2012 after scoring 132 goals for the Gunners.