Manchester United legend Rio Ferdinand has heaped praise on Mason Holgate and believes the centre-back has the qualities to become an elite defender. The 23-year-old has been a regular feature in the Toffees backline under Carlo Ancelotti and he started 14 of the opening 15 games under the Italian before being ruled out for the season with a shin injury.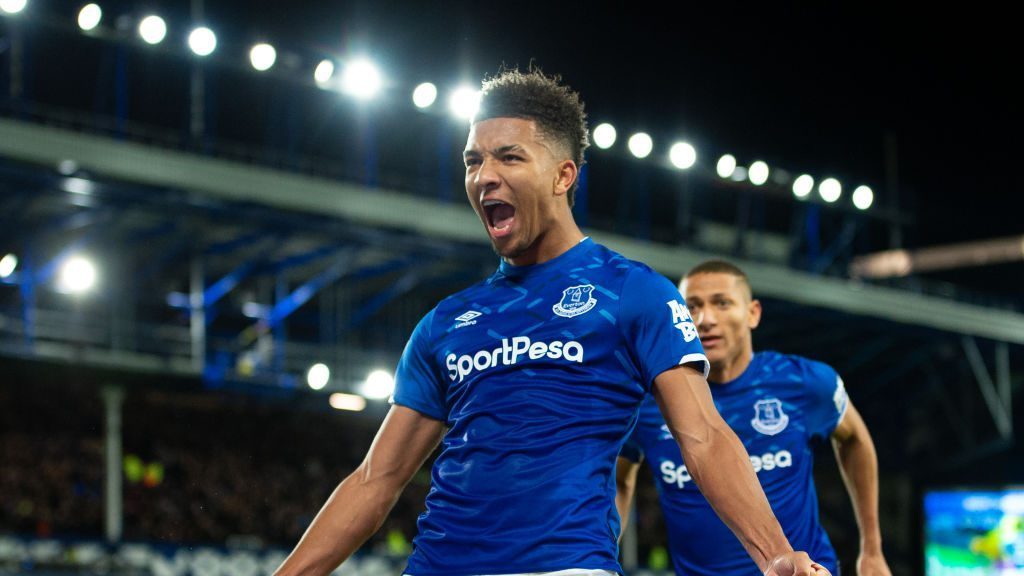 Speaking to Everton's official website, Ferdinand said that Holgate has exceptional passing abilities and he is capable of eliminating four or five people from the game with the precision of his deliveries, he told: "I've seen Mason play passes that eliminate four or five people out of the game – that means the player he finds is facing the back three or four of the opposing team.
"Whether that pass is over 20 yards, 30 yards, 40 yards, it doesn't matter. Most centre-backs might play a lot of passes simple to the full-back – you get it, and play it to the nearest player – but the top, elite ones, where I think Mason can go, are the ones who play passes that eliminate people out of the game."
The Merseyside outfit ended the season on a disappointing note as they finished 12th on the table and there is expected to be plenty of spending during the summer. So far, the Toffees have not made any moves in the transfer market, but the hierarchy are expected to provide Ancelotti with the funds to bring in players, who could suit his style of play.
A new central defender remains one of the targets for the legendary Italian and it will be interesting to see whether Holgate gets the nod to partner the summer purchase next term. Michael Keane and Yerry Mina are the other senior central defenders in the squad, but the duo have lacked the consistency and have been prone to making positional errors.