Everton centre-back Mason Holgate has expressed his delight after learning that the club have offered a contract extension to Leighton Baines. Baines has made over 400 appearances for the Toffees during the course of his career and he has been offered the chance to prolong his stay for another campaign.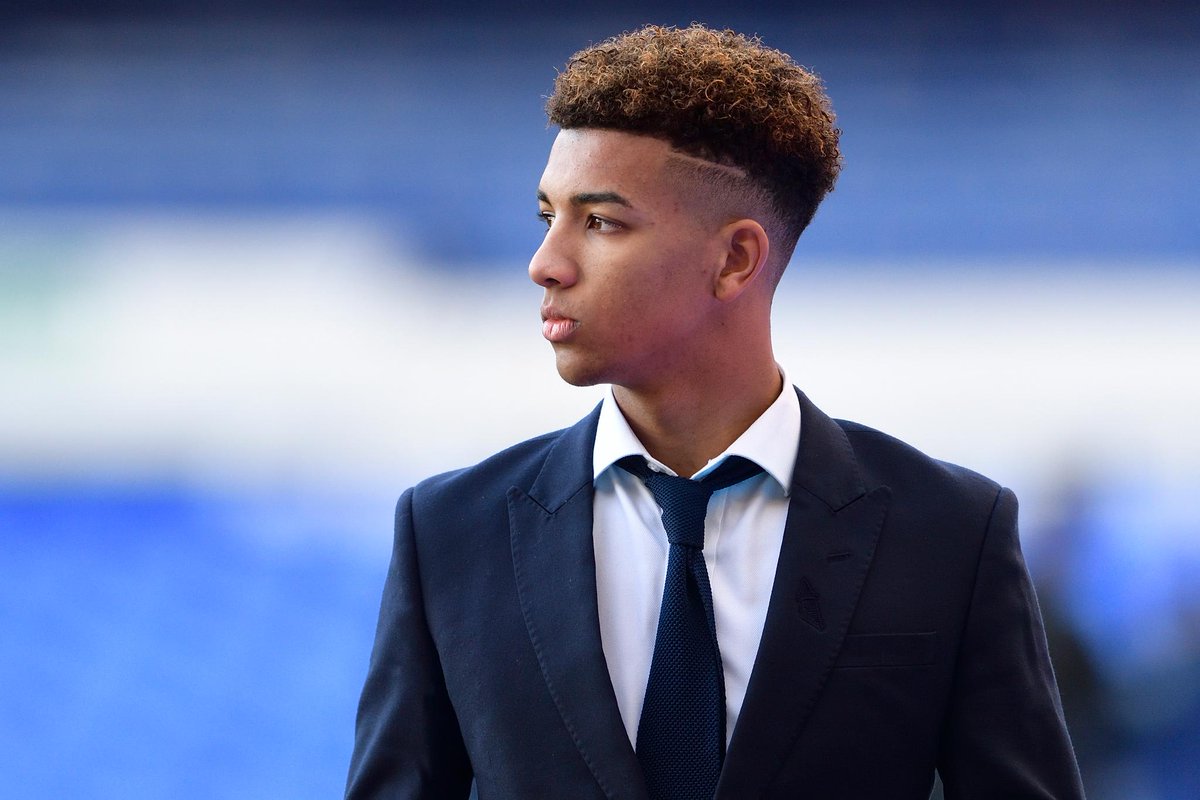 Speaking to the club's official website, Holgate said that he has a good relationship with Baines, who remains a massive presence in the club's dressing room. He added that the 35-year-old continues to remain a valuable player in the squad and the players will be hopeful that he puts pen-to-paper on a new deal beyond the summer.
He told: "He's a good friend of mine, and somebody who has a massive presence in the dressing room and obviously has a lot of experience. That really helps the younger lads in the team, like myself. He's still a really good player. People overlook what he can do on a football field, as he still adds a lot to our squad and our team when he plays. All the lads will be really excited if he signs on for another year, not just because of what he brings on the training field, but on the pitch too."
Baines' role from the starting lineup has reduced over the past 18 months with Lucas Digne taking up the left-back position. Still, he has been called up when the Frenchman has been unavailable and he played back-to-back games against Arsenal and Manchester United before the coronavirus shutdown.
As a result, he continues to remain valued by the Toffees and it remains to be seen whether he is prepared to commit to the club for another season. The Merseyside outfit have plans to spend on high-profile players this summer and the focus remains on closing the gap to the Champions League spots with manager Carlo Ancelotti at the helm.