Newcastle as they make their way to the Merseyside to lock horns with the Toffees will be specifically concerned about one man from the opposition line-up and that's none other than Theo Walcott.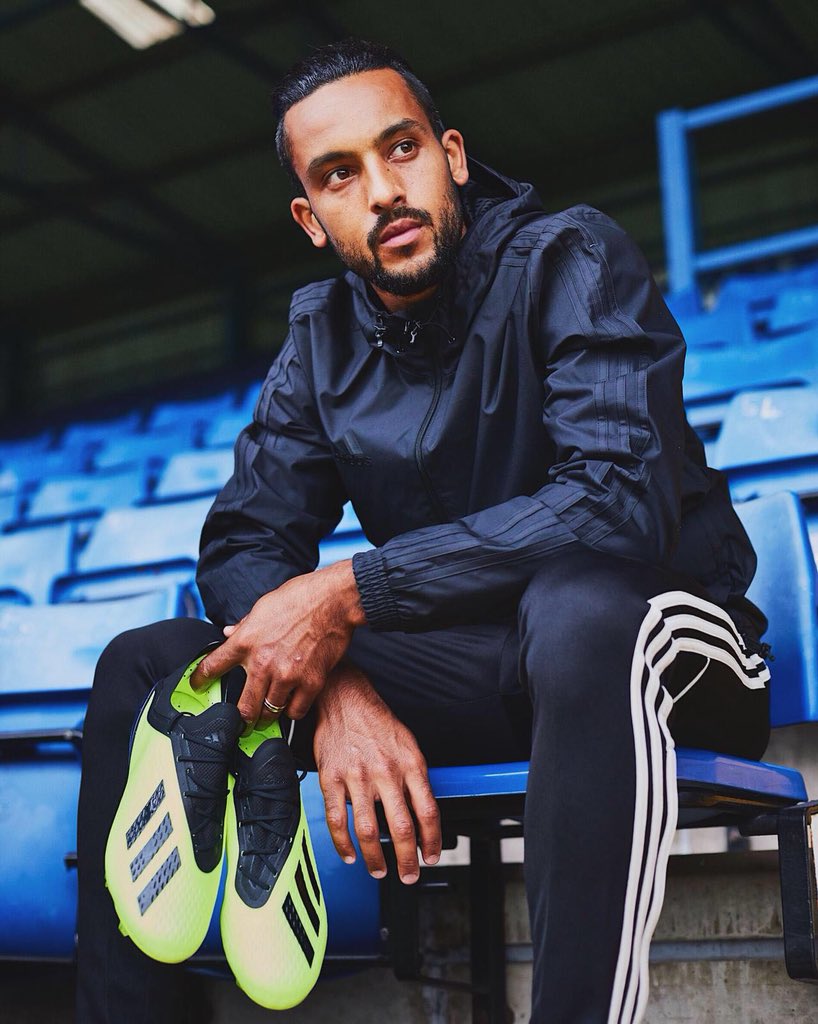 Walcott, whenever he has turned up against Newcastle in the past, most of the time he has produced the goods for his team. If we consider his overall numbers against different sides in the Premiership and if we consider both the no. of goals he has struck and the no. of goals he has set up, it's the most against Newcastle.
The 29-year old would have fond memories of the previous encounter as well that he had with Newcastle where he had ended up as the lone scorer in the game and his strike had turned out to be the match winning strike for Everton.
However Newcastle can take heart from the fact that Walcott has not been one of the most in-form players in the Premiership in the recent times. He had a very poor outing in the previous game versus the Reds too and it's actually not certain at this stage if he would be in the starting line-up for Everton when they take on Newcastle.
"However considering his history versus Newcastle", it would be a tough call for the Everton manager not to give him a starting opportunity because the striker has "this tendency to bring" out his 'A' game when he has Newcastle in the opposition.
Walcott's best performance against Newcastle had come in the 2011-12 season when he had played a role in a total of 5 goals in a single match, scoring 3 of them himself while setting up the other two, featuring for his previous team Arsenal. The Gunners had emerged victorious in that game by 7 goals to 3.