England international Theo Walcott has admitted that he was not enjoying it at Arsenal towards the backend of his Gunners career. The attacker spent more than a decade with the north London giants but he was left frustrated during the tailend of his career where he struggled for regular playing time.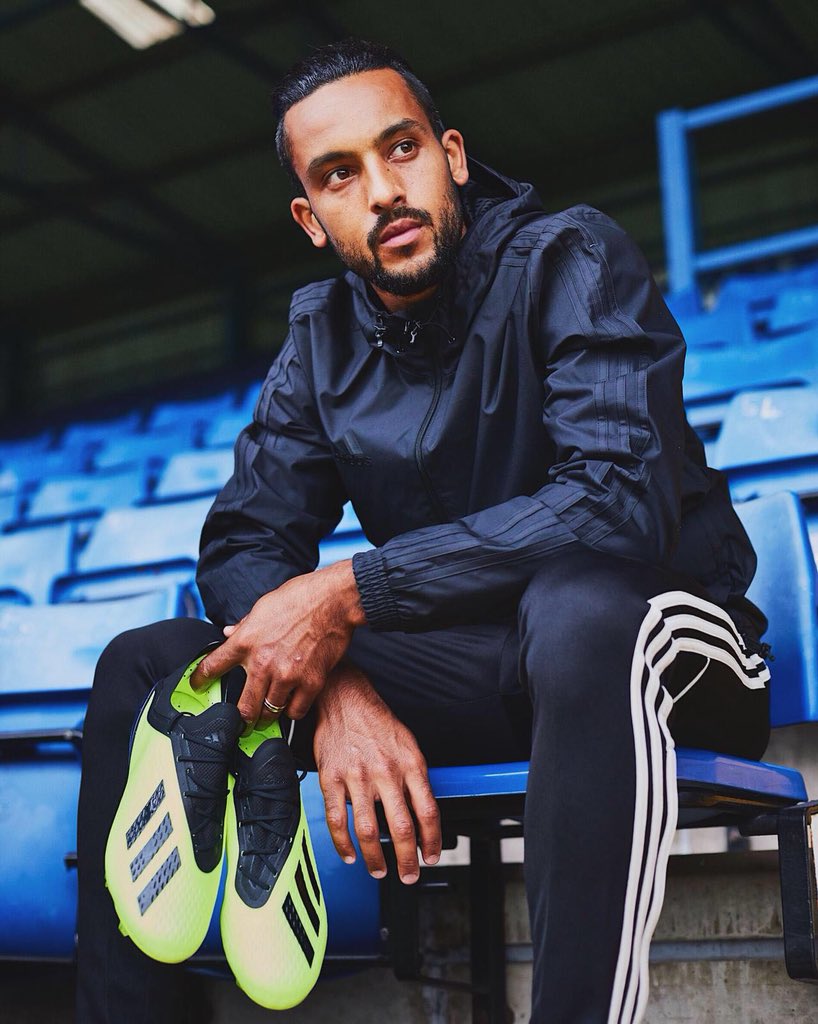 In a report covered by Goal.com, Walcott admitted that he was frustrated with how the final years of his Gunners career came about but he is pleased to have his smile back after the making the switch to Goodison Park, he said: "I wasn't enjoying it. I'll be honest. I was frustrated, I wasn't playing, I didn't play a lot of the time. Having spent so much time there, done so well, it does hurt, but that's gone now. I had great times but I feel like I'm going to have even greater times here, I really do. I also feel like I'm playing with a smile on my face. If I'm doing that then the best will come out."
" Walcott joined the Toffees from the Gunners during the backend of the previous campaign and he proved a genuine success, " contributing three goals and three assists under the tutelage of Sam Allardyce. With the change in management, Walcott has managed to cope much better with the tactics of manager Marco Silva this term and he appears on course for a top " campaign having already amassed "two goals and two assists from the opening seven league matches.
Meanwhile, Everton have managed to make a decent run at the start of the campaign with nine points from their opening seven games. Nonetheless, the head coach should be disappointed after the club failed to make the most of the easier fixture schedule and they can now expect a tough ride as they are yet to face five of the previous season's top six during the first half of the season.