Southampton winger Theo Walcott has revealed his desire for Gareth Bale to return to the club this summer. The Real Madrid attacker would be a free agent when his current deal with the European champions ends next week. Bale is free to sign for any team on a free transfer once his Real Madrid contract ends in a matter of days.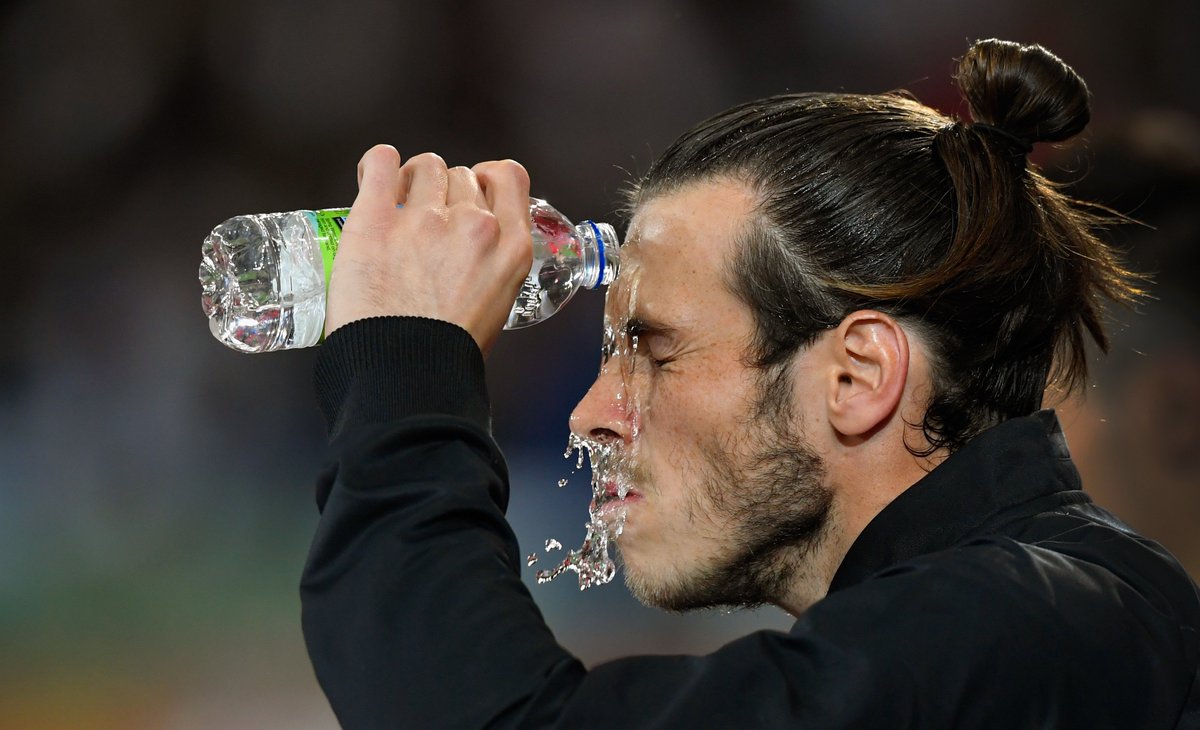 Theo Walcott talked about Gareth Bale returning to Southampton while he was on talkSPORT Breakfast this month. When he was asked about Bale and his situation as a free agent this summer, Theo Walcott said he's the wrong person to ask about the phenomenal Welshman as he would love him to return to the St. Mary's Stadium. The 33-year-old went on to say that a lot of teams would be on the trail of Bale due to his quality.
Just like Theo Walcott, Gareth Bale came through the Southampton academy before making his debut for the first team. His time in the first team lasted more than that of Walcott before being signed by Tottenham Hotspur in 2007. Bale scored five goals and provided 12 more goals in 45 appearances during his breakthrough season (2006/07) with the Saints. He spent six seasons at Spurs before Real Madrid paid a world-record transfer fee to snap him up from Southampton. Bale became the most expensive player in the world with his Real Madrid transfer in 2013 and he held the accolade until Frenchman Paul Pogba returned to Manchester United from Juventus three years later.
Since his transfer to Real Madrid, he has spent the last nine years at the club apart from the sole year he spent at Spurs as a loanee. He was on loan at Tottenham Hotspur from Real Madrid during the 2020/21 season.
Bale has been linked with Spurs and Cardiff City in addition to Southampton as he looks for a new club to stay in shape for Wales at the World Cup in Qatar this year.