Theo Walcott has been in the news about the title prediction he made about Arsenal. The pundit has had much to say about the current and upcoming matches of the Premier League's current season. He has backed his former team Arsenal, saying that they have all potential to win their first title in Premier League after 20 years. He also branded Tottenham as not having what it takes to bring down Arsenal in the much-anticipated match coming up on Sunday at North London Derby.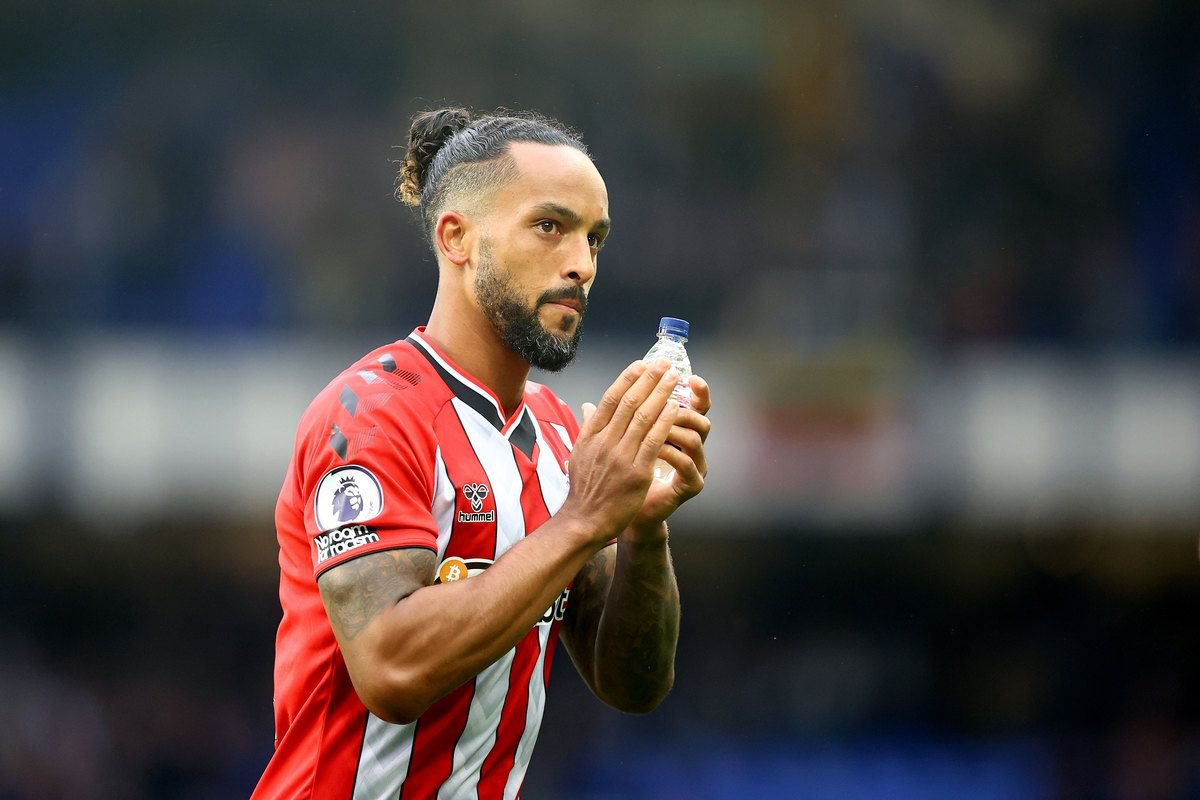 Walcott is an ex-England international player who has been predicting Arsenal's possible win in the current season of the Premier League. Though the Gunners are high and on top of the scoreboard, Spurs are in the fifth position Arsenal has a lead of five points over the second team, Manchester City. This former forward player, 33 years of age, retired early from active games. Serving as a pundit now, he stated on Talk SPORT that he is confident of Gunner's position. This is especially so in the match upcoming with the Spurs.
He was then asked whether Arsenal will be able to maintain their position on top of the league by May. Walcott is also confident of this. He states examples of players on the Arsenal team such as Eddie Nketiah. He states that the environment is very positive for this team and he sees that going to their advantage.
Of course, the Gunners won the title last in the year 2003. He also admitted that manager Arteta would not get carried away. He would focus that the team performing and playing well. That would earn them the right to win games. Hence, as per Walcott, Arsenal staying level-headed is what will help them win the league and secure their position.