Southampton have been boosted with the return of experienced winger Theo Walcott to training after Covid-19. Theo Walcott has not played for this Saints this year after testing positive to Covid-19 but he returned to training earlier this week to provide his team with a timely boost ahead of the visit of defending champions Manchester City in the league on Saturday. The Saints will potentially face their most difficult league fixture against Manchester City who have won their last twelve (12) games in the Premier League to open up an 11-point gap at the top of the table. Their 12th league win in a row came last weekend via a 1-0 home victory over European champions Chelsea with star player Kevin De Bruyne responsible for the only goal of the game.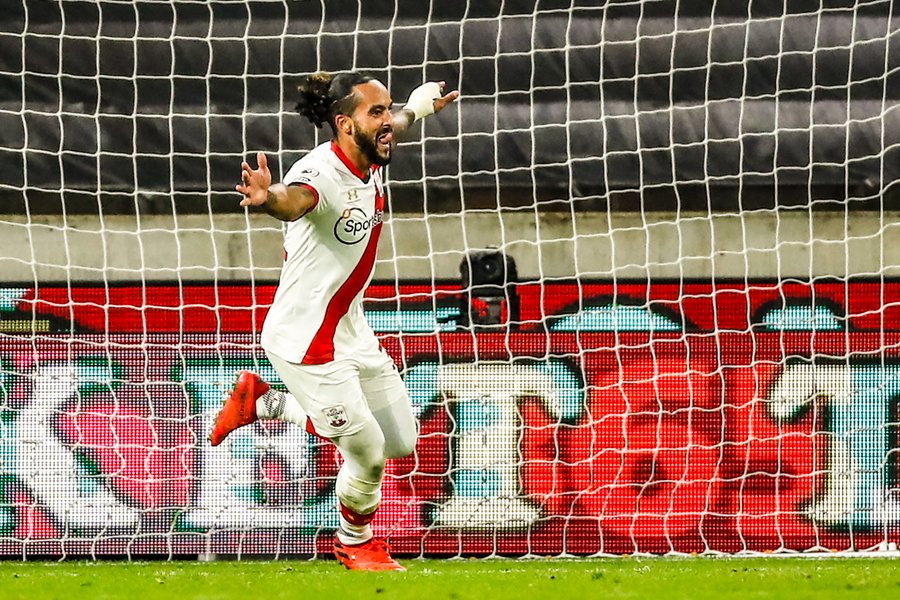 Theo Walcott has missed the last three Southampton games in all competitions after testing positive to Covid-19. His last appearance in a Southampton squad was during the Premier League home game with Tottenham Hotspur on December 28. This means that the England international is yet to feature for the Saints this year. He has missed games against Brentford, Swansea City and Wolverhampton Wanderers this year since his last appearance as a squad player.
English winger Walcott returned to boyhood club Southampton at the start of last season from Merseyside giants Everton. He was in the last year of his contract at Goodison Park. Walcott joined the Toffees on loan from Everton for the entire duration of last season.
Southampton gave him a new deal last summer at the end of his season-long loan deal from the Toffees. He was handed a two-year deal at the start of the season until the summer of 2023. Walcott has not enjoyed much playing time this season in comparison to last season. He has eight appearances in all competitions to his name this term.