https://pbs.twimg.com/media/EpYJO92XMAEAhvv.jpg
Southampton winger Theo Walcott will return to the Premier League squad ahead of the Chelsea game this weekend. The England international has been declared fit for the Chelsea game having missed the last five games in all competitions due to injury.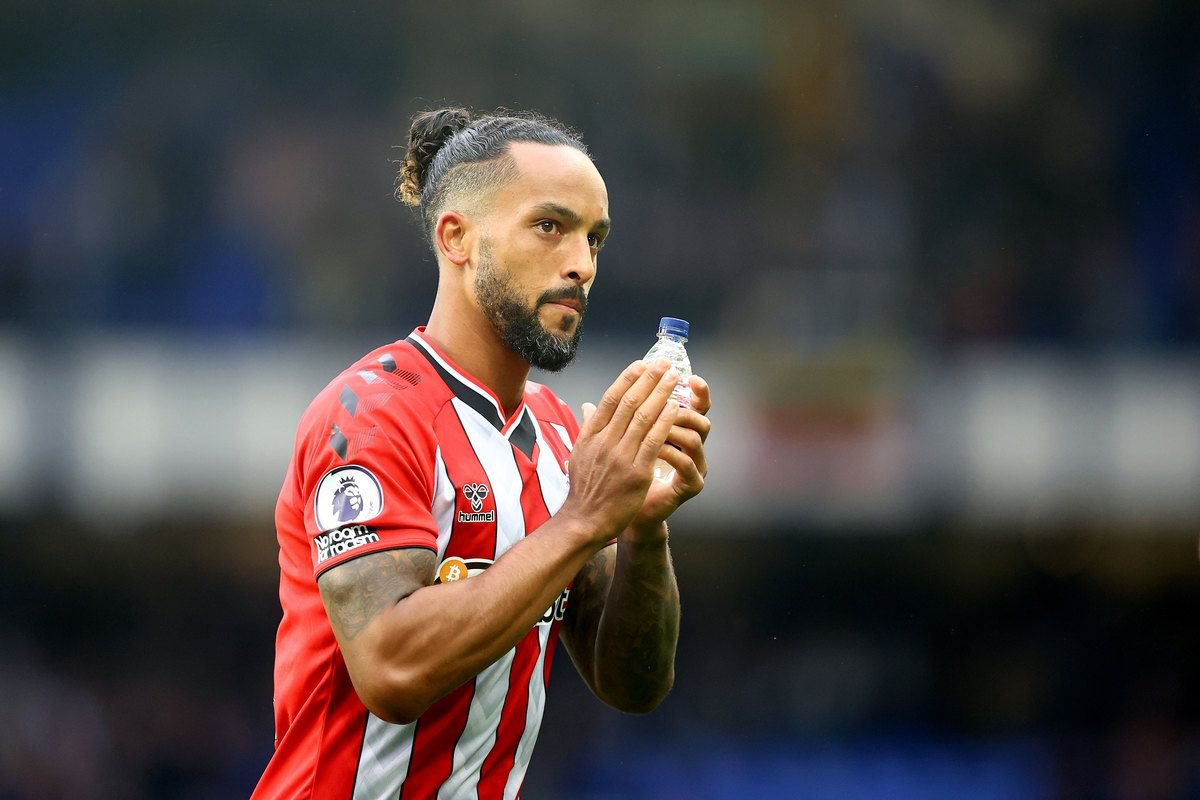 Theo Walcott had earlier returned to Southampton training last week but he was not ready for the Wolves game on Sunday. He missed out on the Saints' Premier League squad as they were beaten 1-0 at home thanks to the second half strike from Mexican international Raul Jimenez. The ex-Benfica striker scored his first goal for Wolves since his horrific head injury in December 2020. The Wolves result ended a run of four games without defeat in the Premier League. In addition, it ended a six-match unbeaten run in all competitions.
The return of Theo Walcott from injury will boost the attacking options at the disposal of Southampton manager Ralph Hassenhuttl who has presided over a winless start to the new Premier League campaign. Southampton have not managed a single win in six league games this season ahead of the away game against Chelsea who are wounded after two defeats in all competitions. The European champions were unbeaten this season until the Manchester City and Juventus games.
Brazilian striker Gabriel Jesus scored in the second half to hand Premier League champions Manchester City a slim 1-0 win at the home of Chelsea when the two teams met in the league on Saturday. The Blues then made it two defeats in a row when they lost 1-0 at the home of Juventus in the Champions League on Wednesday thanks to the goal from Euro 2020 winner Federico Chiesa.
Southampton boss Hassenhuttl would be buoyed by the fact that his team has a decent record against Chelsea since the start of last season. The two league games last season ended in a draw. A 2-0 away win over Chelsea during the 2019/20 Premier League season preceded those two draws. To this effect, Southampton are unbeaten in their last three outings with Chelsea.