Arsenal forward Theo Walcott said that he was disappointed with the result against Chelsea.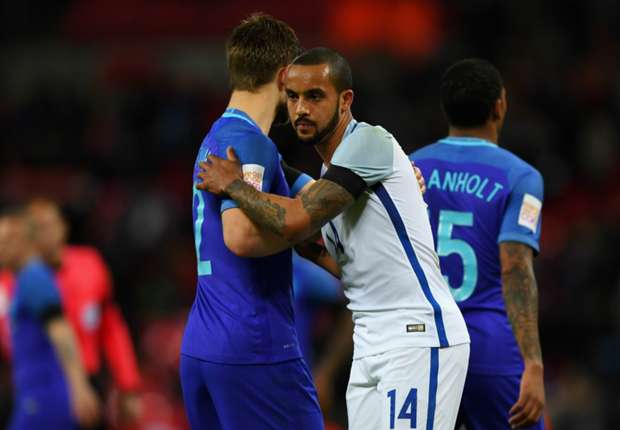 He said that the team prepared themselves well and were hoping that they could get a good result against Chelsea, but unfortunately this did not happen.
Theo Walcott stated that it is up to the players to take up the blame for their poor performance and that it was not Arsene Wenger's fault. Indeed the French manager has been criticized for the poor result against Chelsea and Walcott believes that this is a bit unfair.
The Arsenal player said that the players gave their best on the pitch and it was unfortunate that they could not get at least a point. He admitted that Chelsea was the better team on the day and this is why they were beaten.
Theo Walcott said that the players would not fight until the end of the season and hope that Chelsea will drop some points in the future games. He admitted that things will be tough now and that they will need to forget this bad period.

He said that there are important games coming and that the team will have to recover fast. Indeed Arsenal will be facing Sutton United in the FA Cup and Bayern Munich in the Champions League.
Walcott believes that Arsenal has a great chance to qualify for the next round in both competitions and that they will have to give their best on the pitch.
He said that there should not be a repeat of the performance and that the players should learn from this defeat. He believes that there is enough quality in the team to allow them to beat Bayern Munich and that it is up to the players to make sure they perform better in the big games.