When a young Theo Walcott made his Premier League debut for Arsenal at a very young age, the world was at his feet. With his electric pace and terrifying speed, he was tipped to be a big hit in the league and at Arsenal.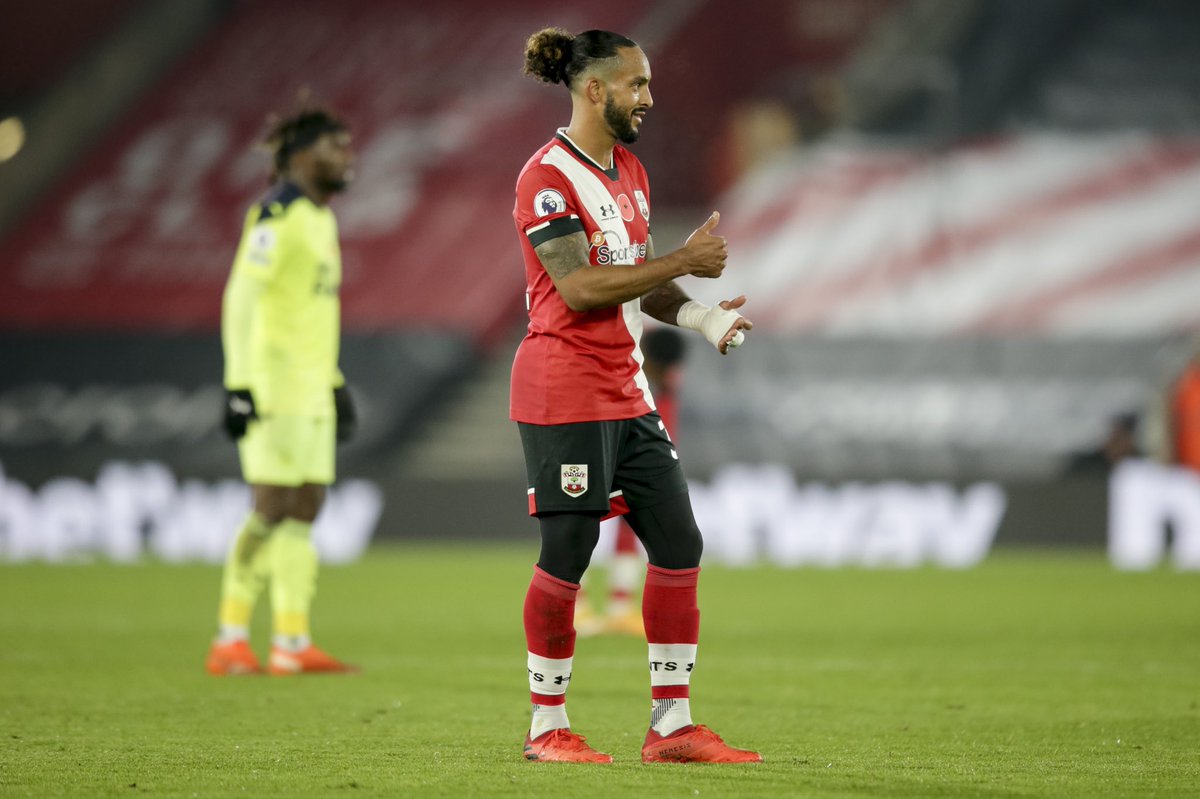 However, things didn't go quite as planned. He could not live up to the hype and expectations that surrounded him at the time, prompting him to leave his boyhood club. After arriving at Everton, Walcott looked to have a fresh start and begin his career anew. He played his first few games as a Toffee and fans got reminded of the good old days when he dashed past defenders to either score or create an assist.
Still, that union was never meant to be. With the player now at Southampton, there are high hopes that he will perform better than he did at his previous club. Although he is at the South Coast Club on loan from Merseyside, Walcott has never held anything back when it comes to speaking of how happy he feels at the St. Mary's so far.
The former England international came through the ranks at Southampton but left for Arsenal as a teenager who went in search of bigger things. However, he returned to his darling first club after holding a meeting with head coach Ralph Hasenhuttl for the very first time.
Since their record-smashing embarrassing 9-0 loss to Leicester City in 2019, Hasenhuttl who was tipped to be fired by the club has turned things around. He has steered the club away from those shambolic memories and has brought some stability.
Walcott is happy to be a part of this setup and he does not hide it. When asked how he feels at Southampton, he said he feels fresh and young. And happy too.