Burnley goalkeeper Tom Heaton has said that he is eager to beat Jordan Pickford to the number one role for England. Pickford has been the country's first-choice goalkeeper after an impressive debut season with Everton last term but his performances have been questionable during the course of the current campaign.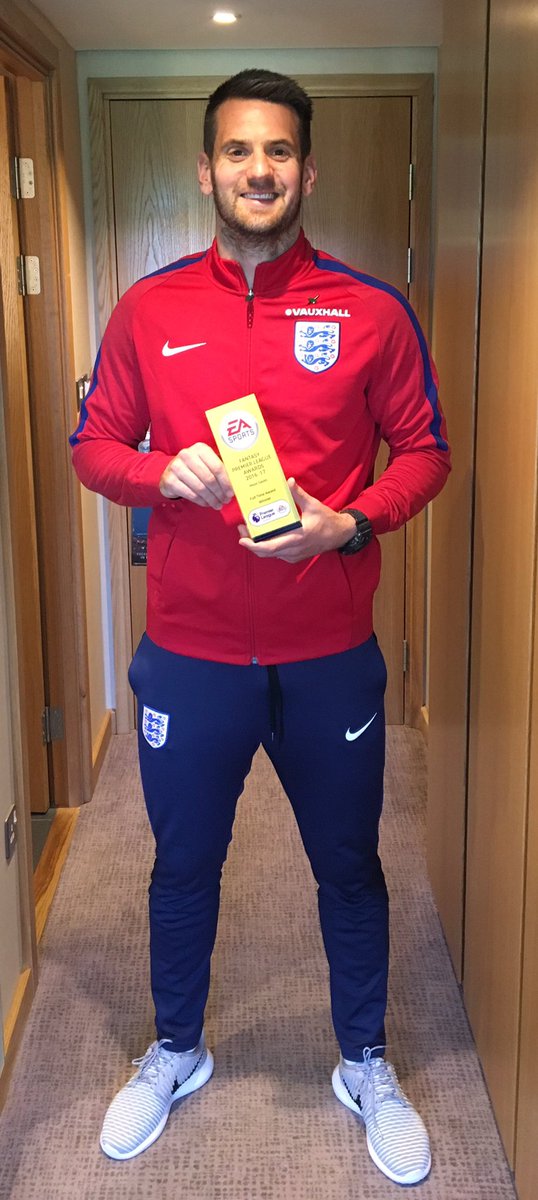 Speaking to The Mail, Heaton heaped praise on the progress of Pickford over the past year where he has become the undisputed choice for the goalkeeping duties with England. However, the former Manchester United graduate is not willing to give up on the position and he is hopeful for the best ahead of the forthcoming internationals.
He said: "I think he's been outstanding wearing the England shirt. I thought he was incredible in the summer in the World Cup. I think his performances were really top drawer and it's never an easy thing to do, putting the England goalkeeper jersey on, and I think he did it superbly well. We're here, we compete for the place. Of course, everyone wants to play. Try and get your things right and see what the manager decides. I think, for me, it's about myself, what I do, what each individual does. I try not to look at anyone else, as ever the thinking is on myself and we'll see what happens."
"Heaton was in the reckoning for national team duties during the summer of 2017 but he thereafter suffered a shoulder problem which hampered his season. Owing to this, Nick Pope got the chance to impress between the sticks for Burnley and he was eventually selected by Gareth Southgate as the third-choice keeper for "the World Cup finals.
Despite such disappointment, Heaton has managed to get back into Three Lions contention with a string of standout performances for Burnley this year, and it remains to be seen whether he can make a similar impression for the national team. England have Euro 2020 qualifying games against Czech Republic and Montenegro this month.