Young Southampton attacker Nathan Tella has revealed the influence of Theo Walcott on his short career as a professional footballer. Theo Walcott has been a role model for Tella since returning to play for the Saints last summer.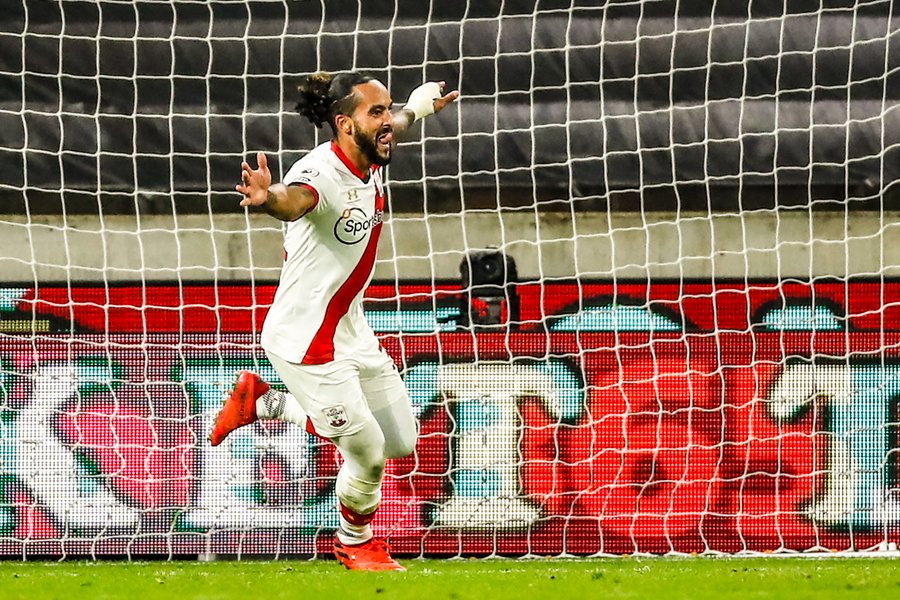 Tella talked about Theo Walcott and how influential he has been for his career in an exclusive interview with the Daily Echo. The 21-year-old told the media outlet that he was happy to provide an assist for Theo Walcott in the win over already-relegated Fulhamin the Premier League last month. According to him, Walcott has really helped him so much.
On his first Premier League goal, the Saints player said that a childhood dream was fulfilled when he found the back of the net against the West London team.
Nathan Tellascored his first goal for Southampton in the 3-1 win over Fulham. He scored some moments after coming on as a substitute. Tella provided an assist for Walcott to clinch the result for Southampton towards the end of the game.His debut Premier League goal came two minutes after coming on as a second half substitute against Fulham.
Tella made his Premier League debut for the Saints in the 3-0 away victory over Norwich City towards the end of the penultimate league campaign. His breakthrough campaign was last season as he made 22 appearances in all competitions for the Saints. In total, he made eight starts for his club with seven of those eight starts coming in the Premier League.
For Walcott, the England international spent last season as a loan player from Everton and the Saints have moved quickly to sign him on a free transfer. The former Arsenal winger had one year to go on his contract before going out on loan to boyhood club, Southampton. Walcott has already signed a two-year deal to join Southampton as a free agent when his Everton contract expires this month.