Former Premier League star Paul Robinson believes Everton can lure James Rodriguez to the club with the influence of manager Carlo Ancelotti. Ancelotti has previously worked with Rodriguez at Real Madrid and Bayern Munich and the Italian has recently been fancied to reunite with the Colombian for the third occasion.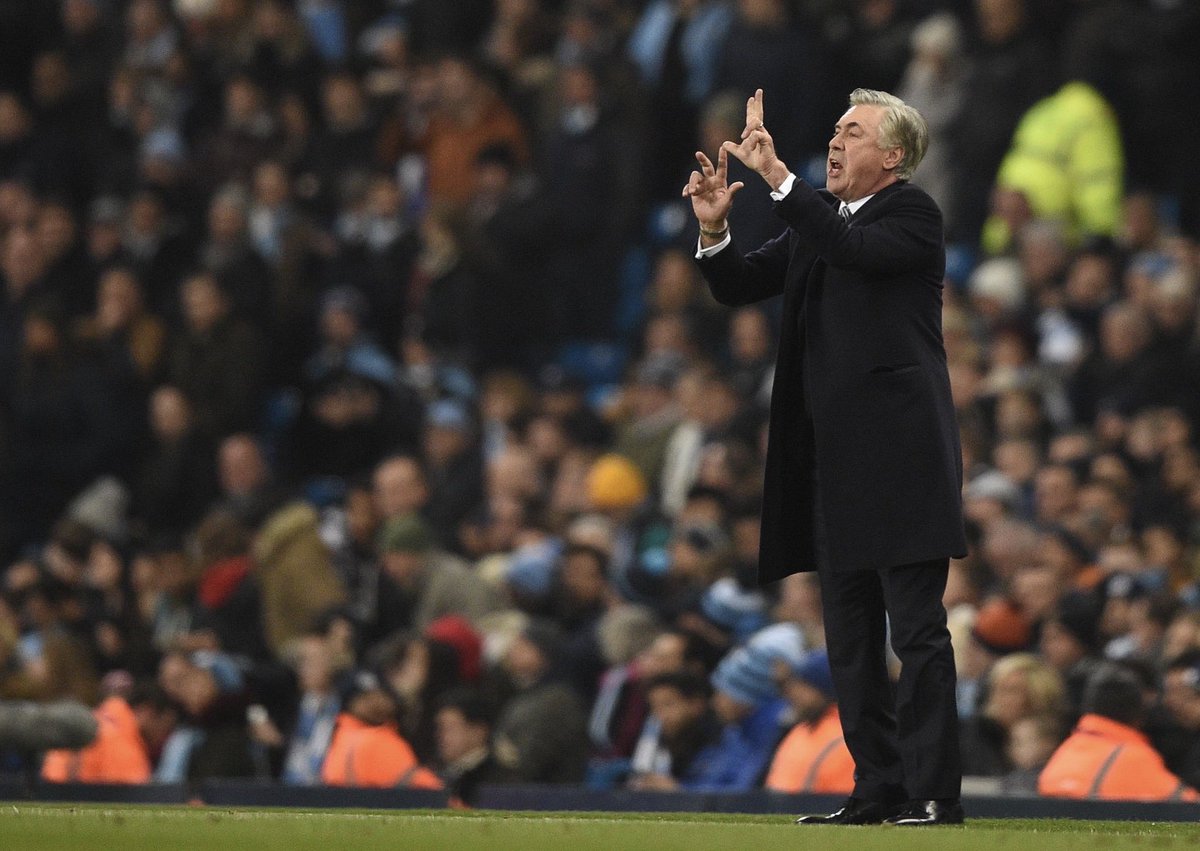 Speaking to Football Insider, Robinson said that Ancelotti's arrival at Everton has changed the reputation of the club and they now have the pulling factor. He added that Rodriguez is a realistic target for the Toffees with Ancelotti holding a strong relationship with the former AS Monaco attacker.
He told: "Ancelotti can get the best out of any player. He is the pull for Everton. It is a completely different Everton going into the transfer market with Ancelotti at the helm. All of a sudden you are putting names like Rodriguez in the same sentence as Everton. Before, you would not have done. He is a realistic target because of the manager. However, he has been widely touted quite regularly so it will be interesting to see where he is. He is a top player."
Rodriguez has suffered a series of injuries over the past couple of years and this has hampered his prospects of commanding regular gametime. In the current season alone, he has been sidelined with four separate injury concerns and there are doubts whether that could become a trend during the backend of his professional career.
Nonetheless, a change in environment could transform the player's fortunes and he could be on his way to the Premier League during the summer. Aside from the Toffees, Wolverhampton Wanderers have also been credited with an interest in the 28-year-old. Rodriguez's agent Jorge Mendes has a close relationship with the west Midlands outfit, having contributed to the arrival of many high-profile players at the Molineux over the past few seasons.